Hotel Info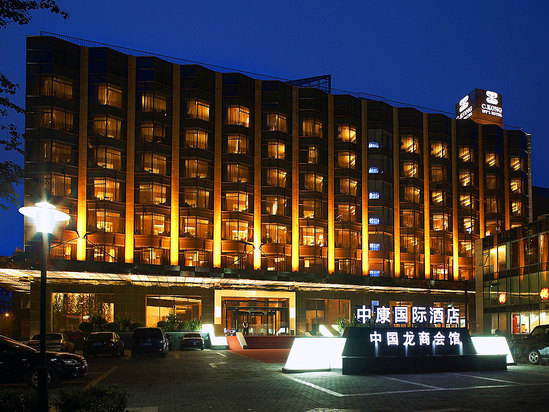 C-Kong International Hotel Beijing
is located in the east of Shifoying, Chaoyang District, Beijing, adjacent to the Chaoyang Park Bridge, adjacent to the airport expressway in the north, and the fourth ring road in the west.
C-Kong International Hotel Beijing
has a variety of rooms, luxurious and spacious, comfortable and warm, equipped with all kinds of modern business facilities.
The hotel's grand banquet hall can accommodate 500 people to dine or hold meetings at the same time; three different specifications of the conference center have simultaneous interpretation systems and advanced conference facilities.
The hotel has a variety of restaurants with unique flavors, which brings together exquisite cuisines from all over the world, and is full of evocativeness; SPA and fitness center, gym, swimming pool, various ball sports venues, beauty centers and so on.
The hotel also has a stylish and elegant KTV nightclub with first-class audio facilities, which can provide guests with a full range of entertainment services.